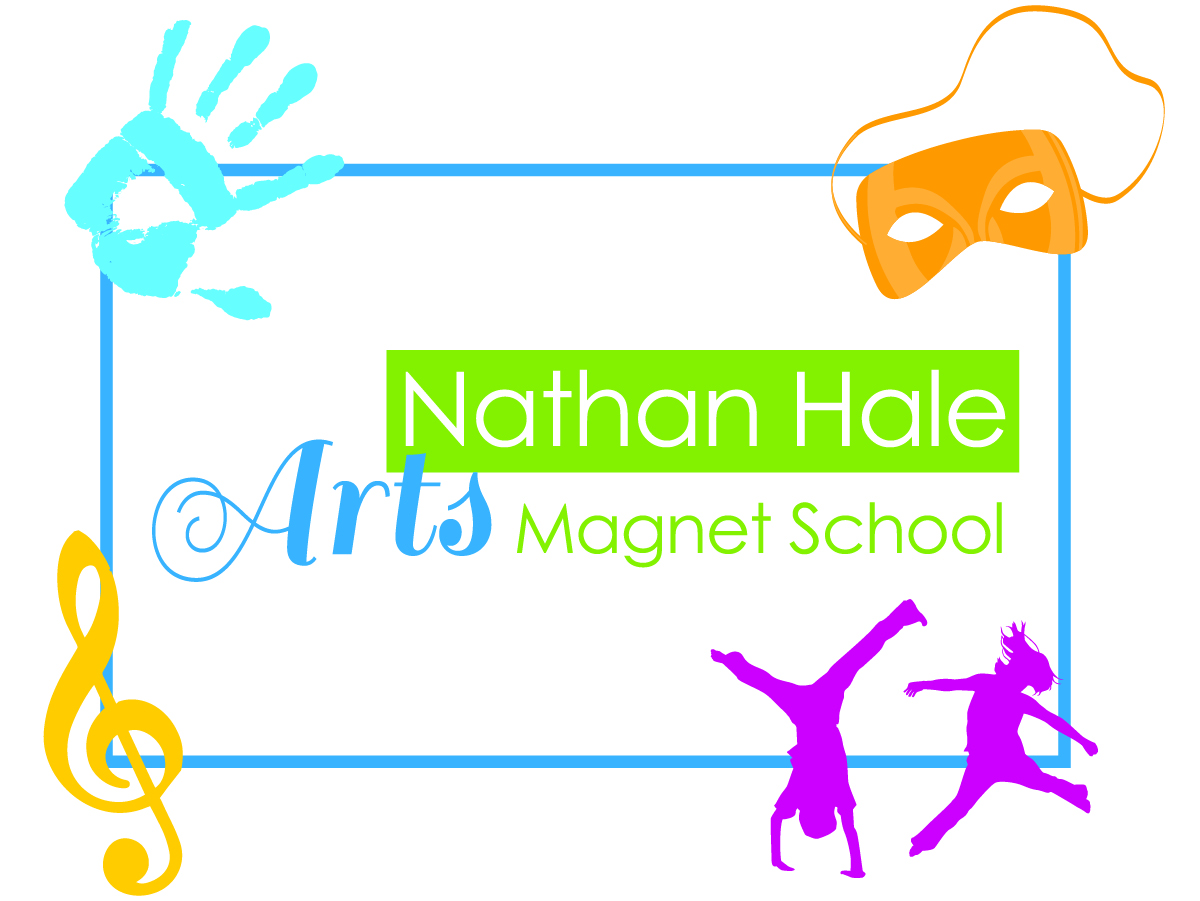 Parents – Morning Drop-Off – 8:00 am

If you are dropping off your child at Nathan Hale Arts Magnet please use the Beech Drive entrance not the Bus Entrance. If you are bringing your child into the school please use the parking lot, or other legal side street parking. Please do not park illegally on Ocean Avenue.

Grades 1 through 5 will assemble on the playground in good weather and in the gym in inclement weather. Kindergarten will assemble on the kindergarten playground.

Thank you
A few student seats still available...
Seats remain open for the 2014/2015 school year
for students residing outside of New London.
If you are interested in your child being part of this exciting arts school, please call the school principal, Donna Slate at 860-447-6094. Applications are also available at the Welcome Center at 134 Williams Street, New London, CT, 06320.