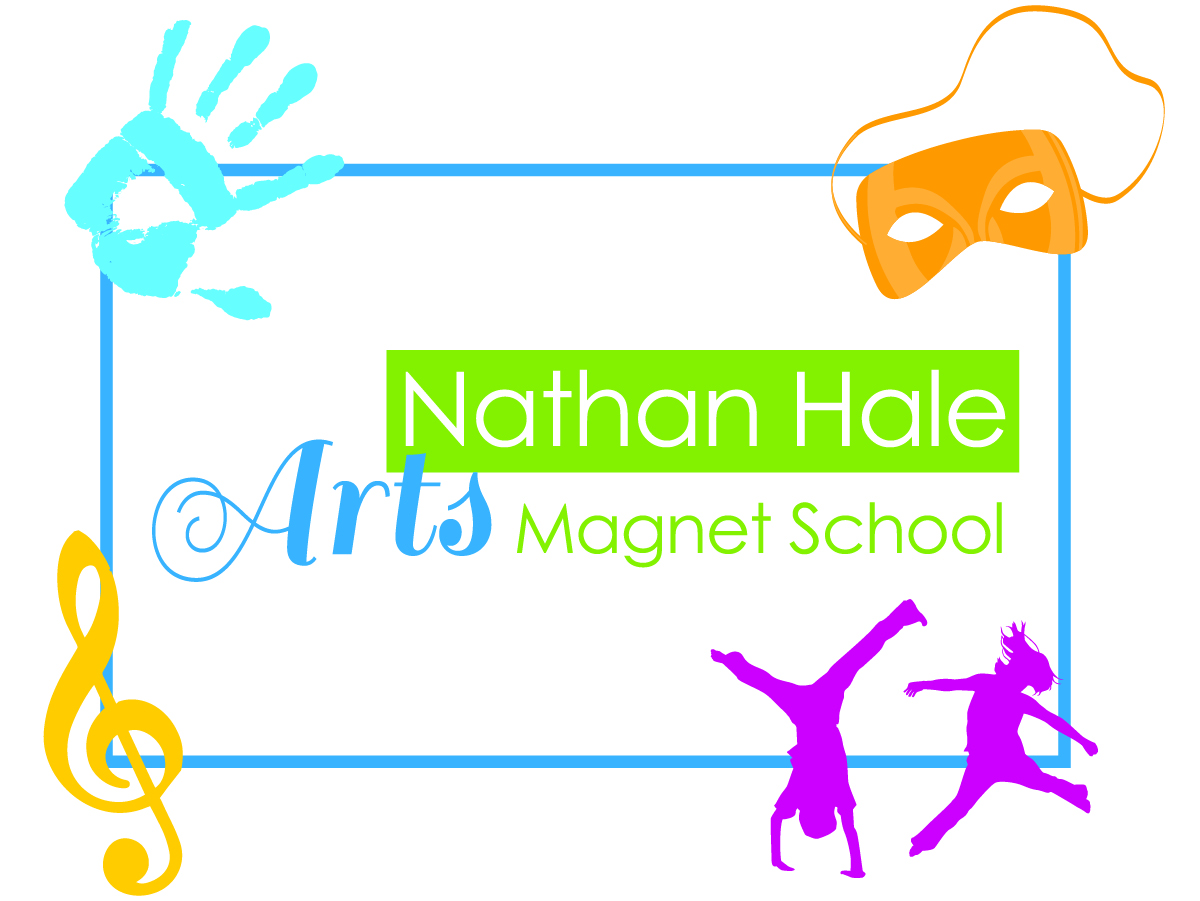 Welcome to Nathan Hale Arts Magnet School!
Students from outside of New London still have the opportunity to enroll for the
2015-16 school year.
Call Principal Donna Slate at (860) 447-6060 for more information to enroll.
Thank you for visiting our website! There are exciting things happening at Nathan Hale every day. Students from New London and throughout Southeastern Connecticut join together in our unique arts learning environment for grades K-5.
Please be sure to check our Latest News and School Calendar for information on recent and upcoming events, performances, student achievement, and more.